ADVAN | Providing the Keys to Growth and Results at Freelancer Pricing
You can rely on ADVAN web design freelancers for superior Internet marketing to grow your business.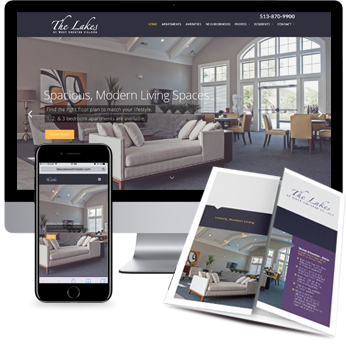 Grow your business with the latest in web design | ADVAN freelancers Akron, Ohio
ADVAN has delivered the best in graphic & web design since 2001.
We are a group of freelancers forming an
Akron web design company
serving small to mid-size businesses, helping them grow with our web development and Internet marketing services. At ADVAN, we strive to be a major source of business growth for our clients. Our discovery process involves gaining a deep understanding your business vision. We develop online marketing solutions that can help you achieve your growth objectives all at freelancer pricing. Our communication processes are essential to maintaining our partnership with you, as well as growth and results. We operate with a focus on meeting your business growth goals. We develop a partnership with an ongoing focus on results. The ADVAN team of top digital marketing experts uses the latest digital marketing tools, techniques and strategies to increase the right traffic from your potential customers. We act as a full-service agency, ADVAN provides graphic design freelancer and web design freelancers, commercial photography, public relations, digital marketing freelancers and more, all at an affordable price. ADVAN is a team of the area's top graphic designers, web designers and developers, working out of our office in downtown Stow, Ohio. Our clients benefit from working directly with our creative staff. We provide all of the marketing support
our clients
need, from SEO services to annual reports.
Are you ready to implement a web design or digital marketing strategy that will produce measurable results?
Talk to us (330) 688-1324