Before exploring if a job as an SEO strategist is right for you, it is important to understand what SEO is.
What is SEO?
In simple terms, SEO (Search Engine Optimization) is the process of improving your site to increase its visibility when people search for products or services related to your company. The better visibility your website has, the more likely you are to attract attention, prospective customers, and existing customers.
SEO Strategies
SEO strategies ensure that your website will show up on the first page of search engines. Ideally, you want your website to be in the first position. An SEO strategy is a combination of tactics such as content writing, backlinking, optimization of websites and blogs, keywords, social media marketing, analysis, and more.
There are several different kinds of SEO strategies. A strategy can also encapsulate an entire year, a quarter, or last as short as a month. A strategy can focus on a single tactic or use multiple tactics. A SEO strategy will be different for each company.
What is an SEO Strategist?
An SEO strategist is an expert in anything related to SEO (Search Engine Optimization). The SEO strategist's role is to create and execute SEO strategies that align with their clients' goals. Here are some things that an expert in this job field does.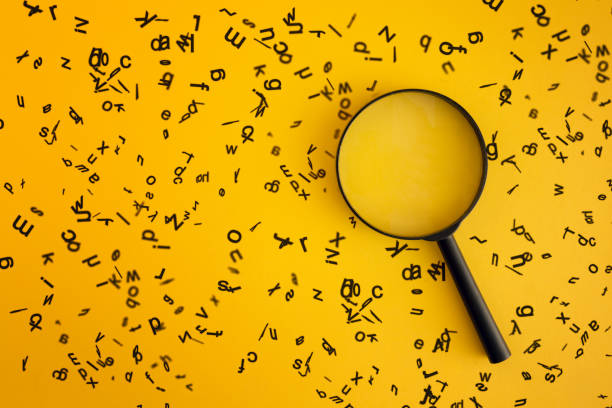 Keyword Research
Keyword research is an important part of any SEO strategy. It is beneficial because it helps target the specific words in the content which the user enters into the search engine when looking for information, services, or products.
The SEO strategist will conduct keyword research of the client's website. While conducting the keyword research, they will identify which words the organization should target with SEO content.
Technical SEO
Technical SEO is the process of ensuring that the website meets the technical requirements of search engines which will improve its organic ranking. Technical SEO is extremely important because it helps improve the technical parts of a website. It makes the website more accessible for users and search engines crawlers.
A major part of an SEO strategist's responsibility is to increase the website traffic using technical SEO strategies. An SEO strategist uses on-page SEO to optimize the webpage using the specific keywords. This in turn allows the website to gain more authentic search traffic.
Data Analysis
Data analysis allows an SEO strategist to gain insight before making decisions about tactics. It is the process of modeling, collecting, and analyzing data.
SEO strategists use web traffic data to gain insight on which search queries or web pages are generating the most traffic, sales, and leads for their clients. Data analysis is important because it helps SEO strategists make data-driven decisions about keywords and optimization.
Strategy Development and Execution
Every business is different, and, therefore, every company needs a marketing campaign that is unique and tailored to their wants and needs. An SEO Strategist needs to have the flexibility to approach your business from different angles. The more strategies and tactics your SEO Strategist has in their repertoire, the more possibilities you will have. Strategy development is an important skill to have because it will be beneficial in the long haul for your business.
Find an SEO Strategist Near Me
Now it is time to find the right SEO strategist for your business. You need to begin with a plan before you start to search. Answering the following questions will guide you in finding the right SEO strategist.
What is the range that you are willing to spend?
What do you want to get out of it?
Do you want to use SEO marketing strategies for your business?
Keep in mind, SEO takes time. You may be able to build the foundation in one month, but you will need constant upkeep for your website.